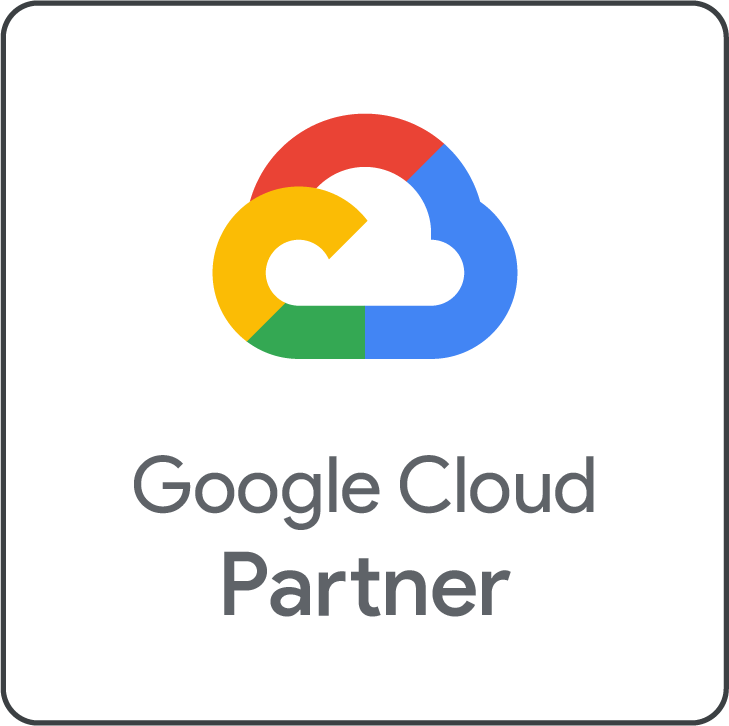 Belian Tech is a Google Cloud Partner.
Migrate to Google Cloud with us to modernize your infrastructure and save at least 25% on cloud costs.*
*(
Our Guarantee
: If you don't save at least 25% of your cloud costs compared to previous provider, you pay us nothing!)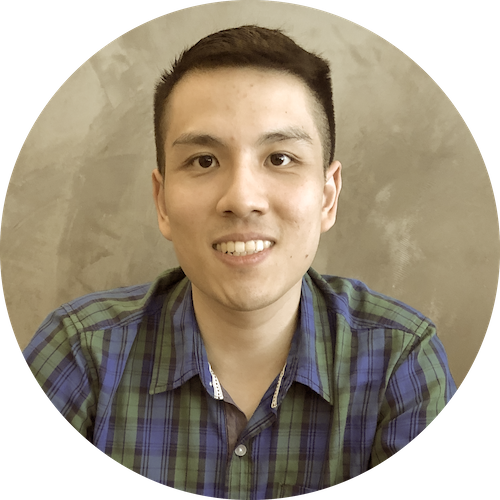 My name is
Jonathan Lin
and I am available to take your business to the next level with
Google Cloud
. It is my firm belief that Google Cloud is the best choice for cloud due to its simplicity, reliability, and security, not to mention cost-effectiveness.
As a Google Cloud Certified Professional Cloud Architect and Professional Data Engineer, I am well-equipped to handle your migration project. I also walk the talk by building and hosting my own products and projects exclusively in Google Cloud.
I am
personally committed
to deliver your migration project.
100% satisfaction guaranteed or your money back.
You can also check out my blog on cloud-related matters at
JonCloudGeek
, and some of my books on GCP topics:
or email me at
or book an appointment (requires Google account)